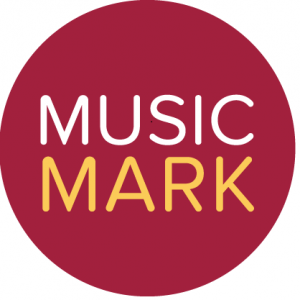 We are delighted to share the exciting news that we have been awarded the Music Mark 2020/21 having been nominated by our local music service.
This prestigious award is in recognition of the high value we place on music to ensure that all our pupils can access and engage with music in the widest sense.
Congratulations to Mrs Harrison and her team and many thanks to all our families for supporting our music making.