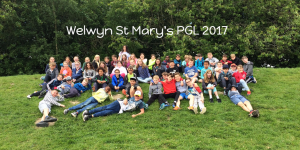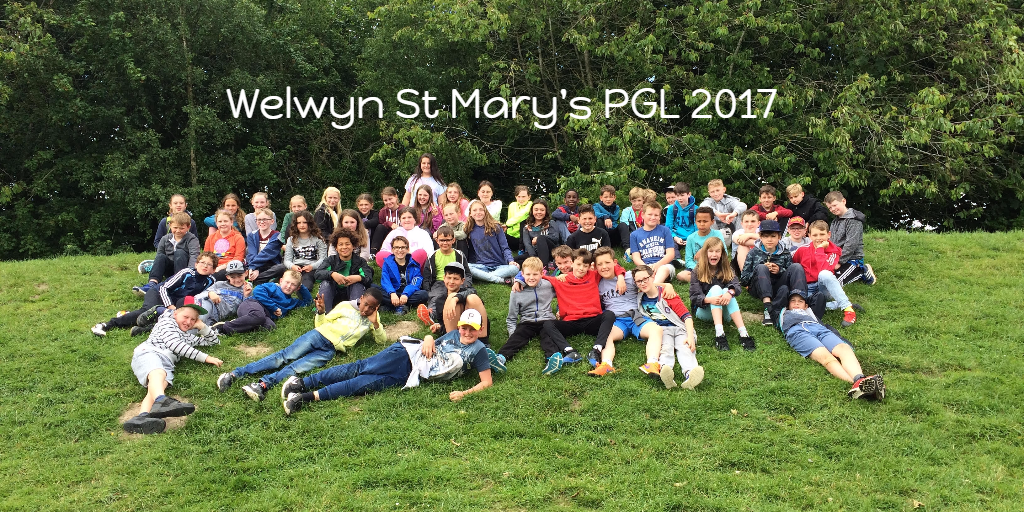 This year Year 6 traveled to Liddington PGL in Wiltshire. For many of the children this would be their first trip away from home and there was huge excitement as we headed off on the coach. Over three days the children were involved in various activities including Raft Building, Climbing, Abseiling, Survival Techniques, Den Building, Jacob's Ladder, Vertical Challenge, Zip Wire and the Leap of Faith.
They were up each day at 6.45 am and didn't really stop until bedtime each evening! Every single child did their families, the school and themselves proud. Not only did they have fun, but they conquered fears and supported their friends as they challenged themselves by doing things that, before this week, they perhaps could never have imagined doing. For the staff who accompanied them it was an absolute privilege to witness their courage, kindness and sense of achievement.
Below is a slideshow and gallery giving you a taste of this year's trip. We have tried to capture everybody & more photos will be added as we collect them over the next few days. Well done to all of you!!