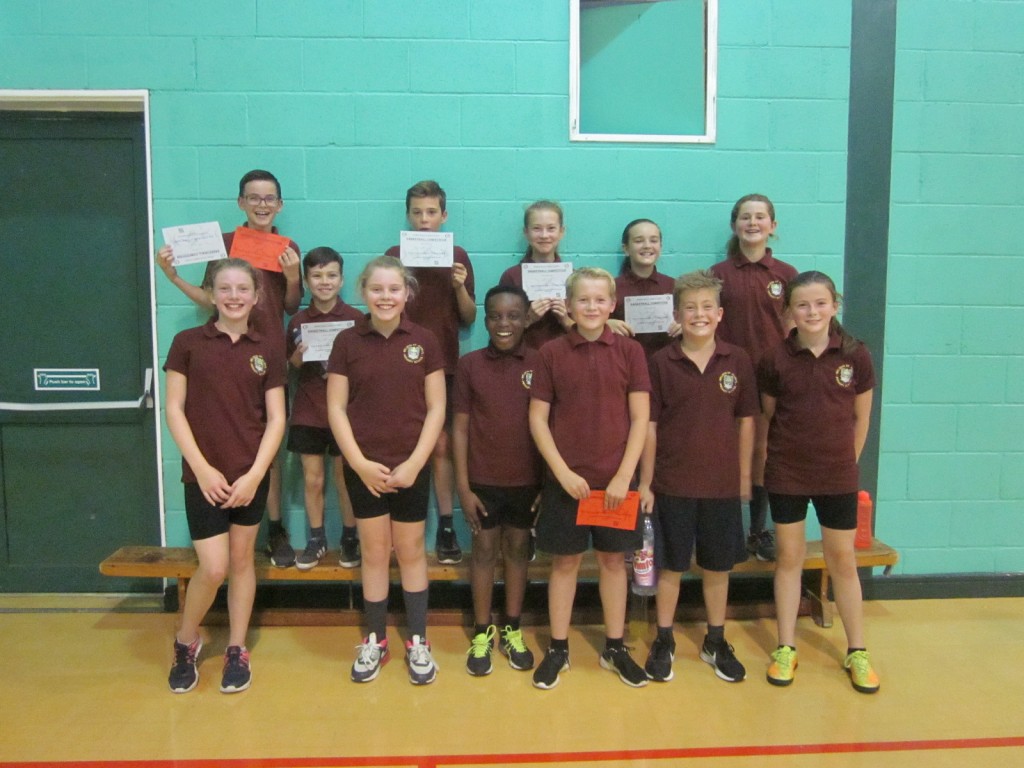 Welwyn St Mary's basketball teams played extremely well last Friday 13th October.
Team 1 came second in the tournament, narrowly losing to Oaklands School. Team 2 came third. Team 1 go through to Level 2 of the competition on 8th November.
All the children had great fun and played their absolute best. There was super sportsmanship and enthusiasm shown by all.
Congratulations to both teams!!